Group Exhibition
2021
Make Room LA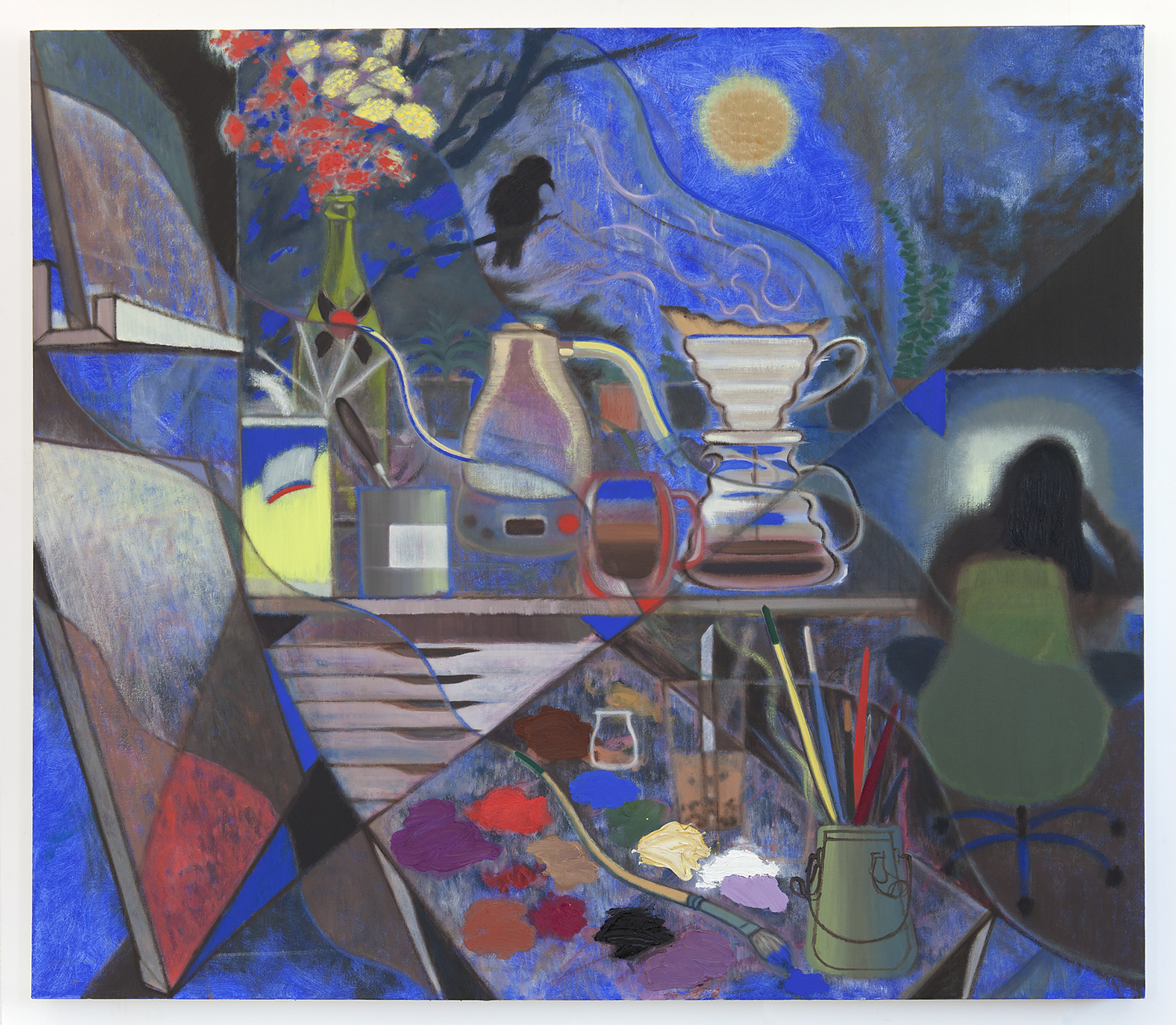 June 19 - July 31, 2021

Make Room LA
5119 Melrose Ave, Los Angeles, CA 90038

opening hours
Tue-Sat 11am - 6pm

https://www.makeroom.la/
Galleryplatform LA - solo presentation
2020
Make Room LA / online
NADA Miami - solo presentation
2020
Helena Anrather, New York & online
December 1-5 2020
28 Elizabeth St, Floor 3, New York, NY 10013
12 PM - 6 PM

Helena Anrather is pleased time present a solo presentation of new paintings by Guimi You. You's paintings are imbued with magical realism and a heightened sense of playful imagination, which have taken on an added poignancy in this latest body of work. You moved to the Bay Area with her husband and five year old son two weeks before the pandemic sent everyone inside. In their isolation, You has been struggling to keep her son healthy, happy, and occupied, creating fantastical worlds and games to absorb and nourish him. These worlds have found their way into her studio, where the outside is even more removed now as the wildfires have raged around her home. Through these glimpses of childhood we also see a deeper-buried determination to keep herself going, and an abiding love for the world.

Group Exhibition
2020
online
Life in a Pressure Cooker
YOUNG SPACE VIEWS Online Exhibition

Guest curator: Adam D. Miller, Artist and Co-Founder/Director of The Pit, Los Angeles
with Kate Mothes, Founder/Curator, Young Space

October 22 - November 8, 2020
views.yngspc.com and @yngspc

Group Exhibition
2020
online
Backyard Dream Keeps Me Awake

June 20 - July 25, 2020
Solo Exhibition
2020
New York
Guimi You
Soft Light Somewhere
January 9 - February 15, 2020
Opening reception: Thursday, January 9, 6 - 8 PM
Monya Rowe Gallery is pleased to announce a solo exhibition of paintings by Guimi You titled Soft Light Somewhere.

In this new suite of paintings, You continues to explore the intersection of reality and illusion. Interior spaces remain an integral part of the work, but for this exhibition nature and landscapes are introduced. In Robert Moses Beach (2019) You adds a touch of the surreal with a mermaid standing next to a child playing in the sand. Here, and in Bronx Zoo (2019), we see the influence of Charles Burchfield's (1893-1967) dizzying hypnotic landscapes.

You employs Magical Realism and heightened colors to illuminate the unconscious mind. Some works hint at unease and pressure, but never without an optimistic and even humorous outlook. In Kitchen View (2019) a woman defiantly stares at an animated stovetop amid dinner preparations. The underlying narrative is driven by an inner conflict to balance personal responsibilities. Home, where one feels safe and comfortable, can also be a place of discomfort.
Guimi You (b. 1985, Seoul, Korea) received a MA in Painting from Royal College of Art, London, United Kingdom and a BFA and a MFA in Oriental Painting from Seoul National University, Seoul, Korea. Recent group exhibitions include Kristian Day, London, U.K; Fourteen 30 Contemporary, Portland, OR; and Drawer, NYC. You has completed residencies at Wassaic Project Winter Residency, Wassaic, NY (2019); Banff Centre Artist in Residency, Banff, Canada (2018); The Studios at MASS MoCA, (Massachusetts Museum of Contemporary Art) North Adams, MA (2017); and Vermont Studio Center, Johnson, VT (2016). You lives and works in Farmingville, Long Island and Brooklyn, NY. This is You's second solo exhibition at Monya Rowe Gallery.

MONYA ROWE GALLERY
224 West 30th Street #1005
New York, NY 10001
(between 7/8 Avenue)
1.646.234.8645
www.monyarowegallery.com

Tuesday - Saturday, 12 - 6 PM
Group Exhibition
2019
Portland
DOWNWARD FLOWER

curated by Fourteen30 Contemporary and Adrianne Rubenstein

June 30 – August 10, 2019

Opening Reception
June 30, 11am

Yevgeniya Baras
Katherine Bradford
Maria Calandra
Srijon Chowdhury
Gracie DeVito
Rainen Knecht
Sally Saul
Anna Schachinger
Storm Tharp
geetha thurairajah
Guimi You

Fourteen30 Contemporary
1501 SW Market Street, Portland, Oregon 97201

Group Exhibition
2018
London
Paper Cuts Show curated by Kristian Day

I'm pleased to share that my works will be shown at this year's Paper Cuts Show. If you are around London, Please stop by.

https://www.kristianday.co.uk/paper-cuts

16-18 Novermber 2018
opening hours: 10-6pm
Saatchi Gallery
Duke of York's HQ, King's Rd, Chelsea, London SW3 4RY, UK

*poster image : Jonathan Lux http://www.jonathanlux.com/

Bushwick Open Studios

29-30 September 2018

opening hours: 12-5pm

Aquarius Studio #17
1116A Wyckoff Ave. Ridgewood, New York 11385

(Halsey stop L train)
Group Exhibition
2018
Chicago
My works on paper is included in the 'GIFC Chicago'.

West Exhibitions
1709 W Chicago Ave, 2nd floor, Chicago, IL 60622

July 28, 2018, 4-8pm
Group Exhibition
2018
London
My work on paper is included in the 'Every Thinkg' group show at Assembly Point in London with Papercuts _ Kristian Day

Every Thing
An artist multiples event
27 July - 29 July 2018
Opening : Thursday 26 July, 6-9pm
Group Exhibition
2018
San Francisco / www.drawer.nyc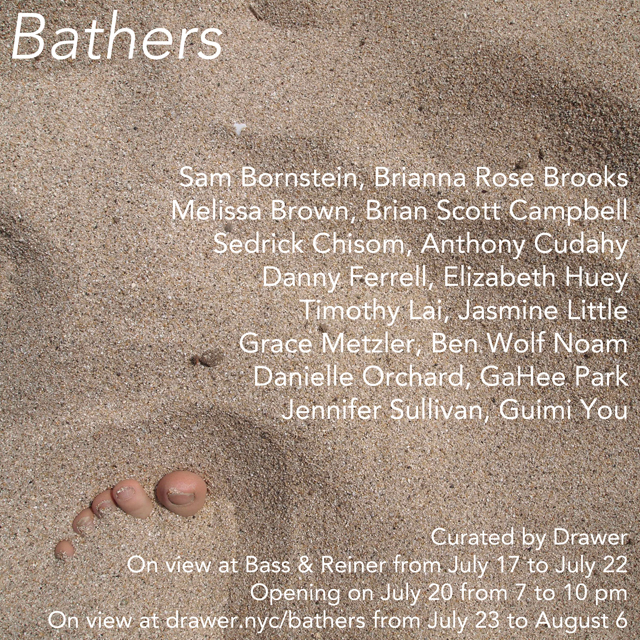 'Bathers' curated by Drawer on view at Bass & Reiner from July 17 to July 22 in San Francisco
Opening on July 20 from 7 to 10pm

On view at drawer.nyc/bathers from July 23- August 6
Solo Exhibition
2018
New York
Mystical Moist Night Air

Guimi You Solo Exhibition

Monya Rowe Gallery
224 West 30th Street, #1005
New York, NY 10001
(between 7/8 Avenue)

May 24 - June 23, 2018
Opening Reception: May 24 (Thurs.) 6:00-8:00pm
Group Exhibition
2017
London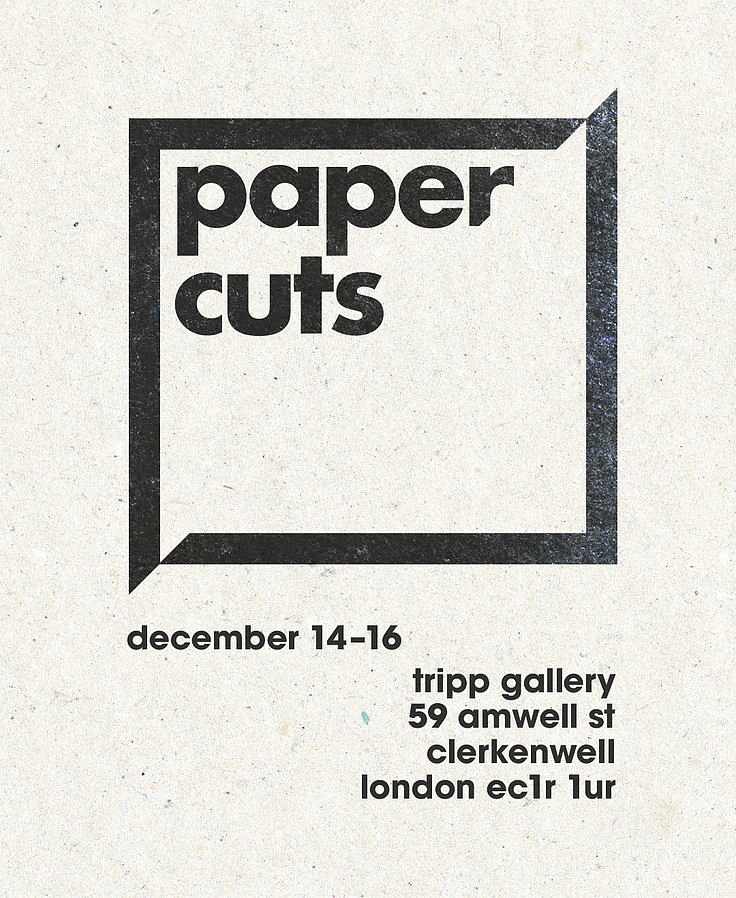 Paper Cuts curated by Kristian Day, London, UK

Dec.14-16. 2017

More info: https://www.kristianday.co.uk/paper-cuts





8 Artists to Watch from Bushwick Open Studios 2017

From collections of African textiles and subway station paint chips, to street photography and — of course — colorful figurative paintings, we picked some of our favorites from BOS 2017. By - Elisa Wouk Almino, Benjamin Sutton, and Hrag Vartanian

.....

There's something very disarming about You's paintings owing to both her choice of palette (lots of pale hues and soft primary tones) and her subject matter (a mix of activities related to child-rearing and domestic chores). But her work is quietly epic. Her seven and a half-foot-tall painting "Destroyer" (2016), for instance, commanded one entire wall of her studio this weekend, its spatially disorienting drama only gradually resolving into a coherent image — that of a god-like toddler imposing his wrath on a toy train set. Likewise, it takes a moment for the cascading waves of "Drain Drain Drain" (2017) to register as what must be art history's most epic painting of broccoli washing. —Benjamin Sutton


Read full article on HyperAllergic
Join Guimi for the Open Studios event at the Aquarius Studios NYC artist community, as part of Bushwick Open Studios 2017. You'll also have the opportunity to meet 19 other artists and explore their newly opened studios as well as a group exhibition at the gallery space.

Aquarius Studios #17
1116A Wyckoff Ave,
Ridgewood, New York 11385
(4minutes from Halsey stop on the L train)

Opening Reception : 22 Sept. Fri. 6:00-8:00pm
Opening Hours : 23-24 Sept. Sat.-Sun. 11:00-7:00pm